We are always available for you with a wide variety of products under one roof. We also deal with grocery products. You won't have to travel to different places to get such a wide variety of products. Under the grocery Items, we have wide range of rice including Parboiled Rice, Basmati Rice, Broken rice, Rice Accept Parboiled. Under this category, we also sell pulses, spices, tea, and biscuits.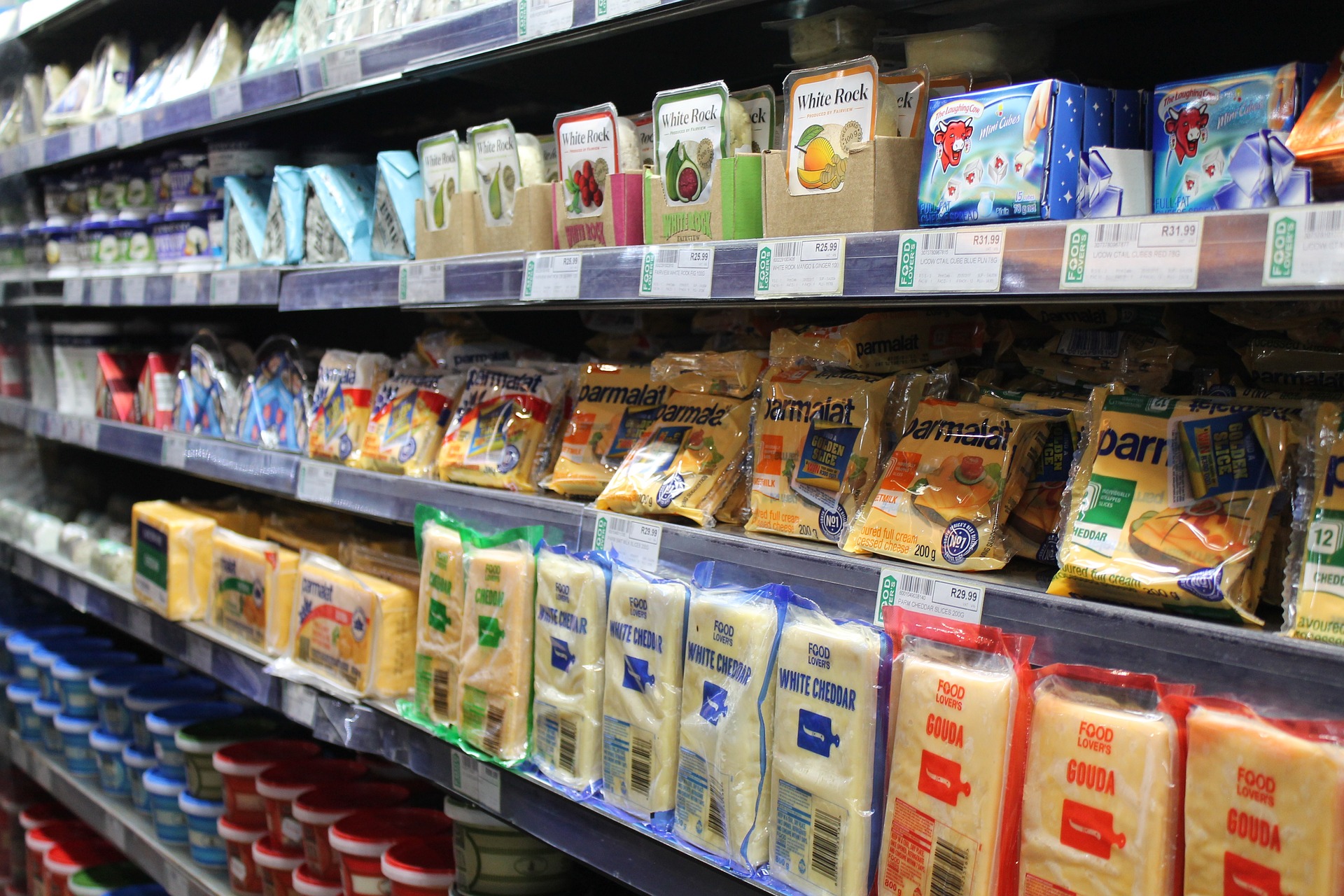 We sell this special type of rice which is partially boiled in husk. This rice is prepared after three basic steps that is soaking, steaming and drying.
The recipe for perfect parboiled rice will make you enjoy cooking rice, not only that, perfectly cooked rice looks great in picture too.
This type of rice is a fragments of rice grains which are broken in the fields. It is a popular type of white rice that is served with many vietnamese dishes.
The broken grains are deemed inferior and so, are separated from the whole grains and sold as "Broken Rice".
We deal with the best quality of basmati rice that originates in the foothills of the Himalayas and is traditionally served in Indian and south Asian cuisines. It is originally cultivated and grown in India and Pakistan.
We also deal with this type of rice. This type of rice is also called Converted rice and excel basmati rice. Parboiling makes rice easier to process by hand, improves its nutritional profile and changes its texture.
We have a wide variety of pulses with the best quality. The types of pulses include green gram beans, black-eyed beans, red lentils and split red lentils, yellow pigeon peas, adzuki beans, kidney beans and split Bengal gram.
You get the original taste of the spices through our spices. We have the purest spices. Our variety of spices consists cardamom, clove, cassia bark, black pepper, cumin, coriander, mustard seeds, fenugreek, turmeric, and red chilli.
You'll enjoy the  finest tea selection by us. We offer the variety in the quality of tea. Tea is a common beverage made from steeping processed camellia sinensis leaves with hot water.
We also deal with this product and also have sunflower oil of various brands.
It is the non-volatile oil passed from the seeds of the sunflower. Sunflower oil is commonly used in food as a frying oil, and in cosmetic formulations as an emollient.
Providing the benefits of natural antioxidants, MUFA, PUFA, and Vitamins A and D. Ensures a lower absorption of oil in your food and keep your heart healthy and fit.